Introduction | ARMINES, acteur de l'innovation par la recherche partenariale
Introduction
A leading innovator through collaborative research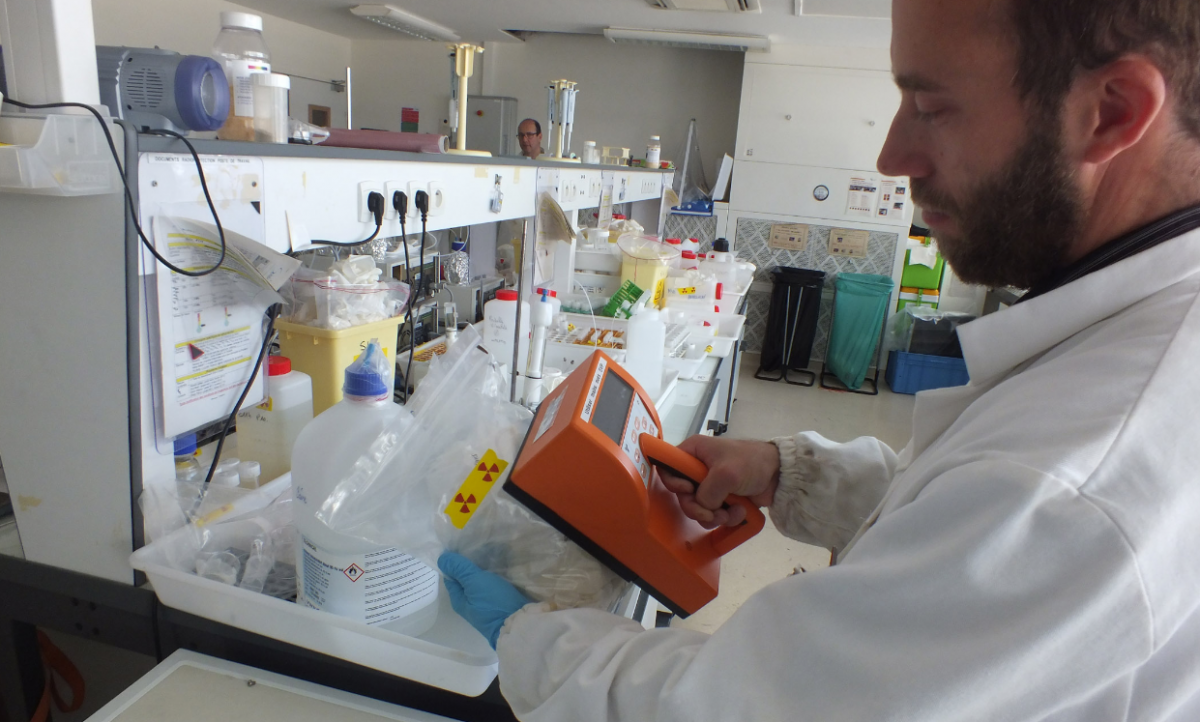 ARMINES is a private non-profit research and technological organisation (RTO) funded in 1967 at the instigation of its partner engineering schools, the Ecoles des Mines network.
ARMINES currently shares 48 Joint Research Units (Common Research Centres) with its partner schools, where each legal entity, either private or public, provides personnel, investment and operating resources for common research purpose.
Under the supervision of the French Ministry for Economy, Industry and Digital Technology, ARMINES is bound by French government-approved agreements to its partner schools of the Ecoles des Mines network: Paris (Mines ParisTech), Albi-Carmaux (Mines Albi-Carmaux), Alès (Mines Alès), Douai (Mines Douai), Nantes (Mines Nantes) and Saint-Etienne (MINES Saint-Etienne). ARMINES also collaborates with ENSTA ParisTech.
The academic oriented to industry
In this specific context, ARMINES operates within the framework of the law of 18 April 2006 which allows public sector higher education or research establishments to entrust private-sector organisations with their contractual research activities.
With a total turnover of more than €45.1 million (2014), ARMINES has held on to the top spot amongst private contract research institutions affiliated to higher education establishments.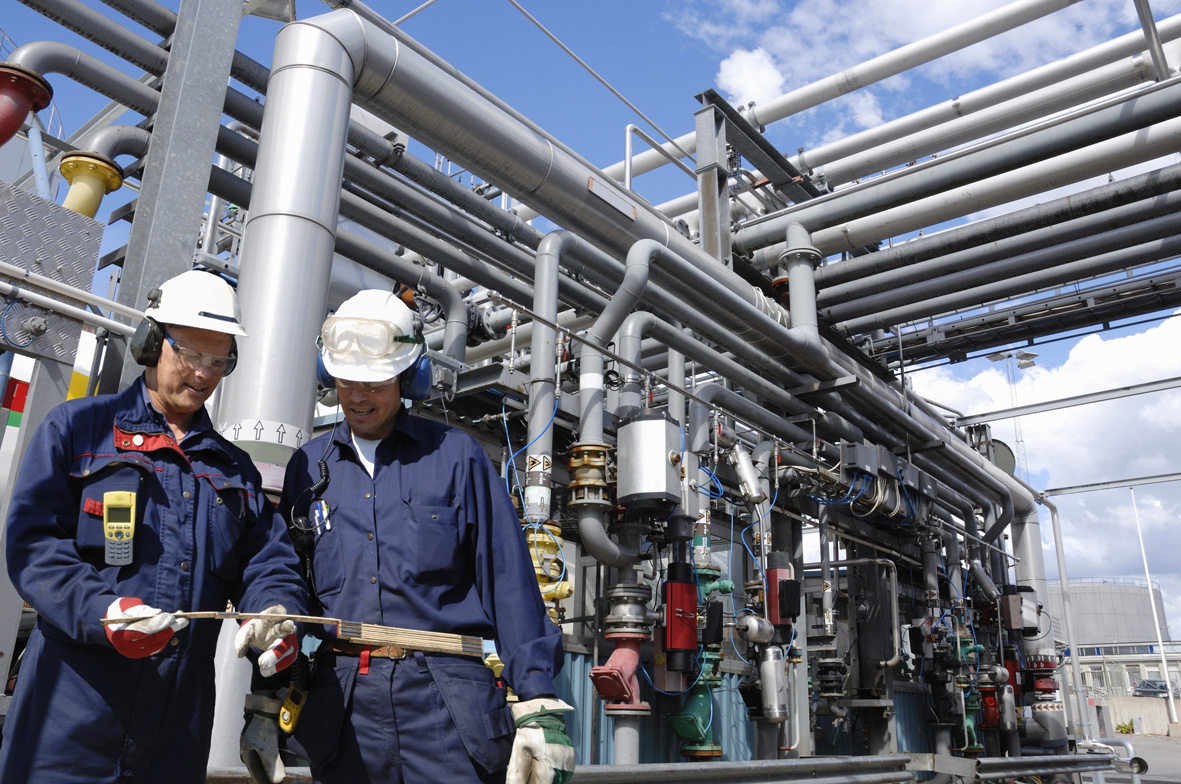 Tweets by @_armines_